Yohji Yamamoto
Y's Red Labelは、Y'sのレディースコレクションをより昇華させたユニークなサブラインである。
独特のボートネックとY'sのクラシックなカッティングが素晴らしいフィット感のあるライトセーターシャツです。
状態も非常に良く、目立った使用感もなく、90年代のコレクションですがタグも新品同様です。
Y's Red Label is a unique sub-line of more elevated items from the Y's women's collection.
It's a great fitted light sweater shirt with unique boat neck and classic Y's cutting.
The condition is also very good, there are no noticeable marks of use, and the tag looks brand new even though this collection is from the 90s.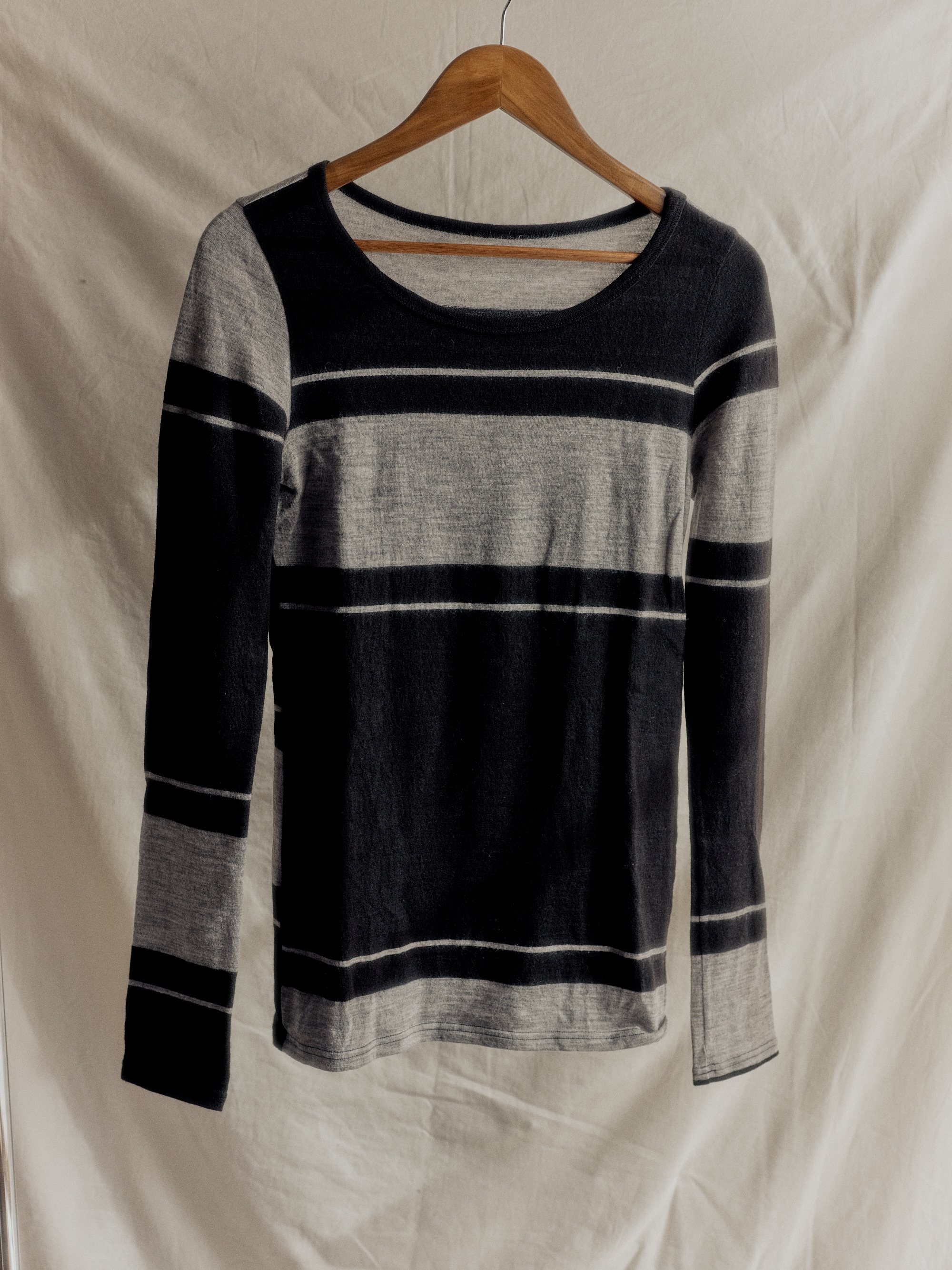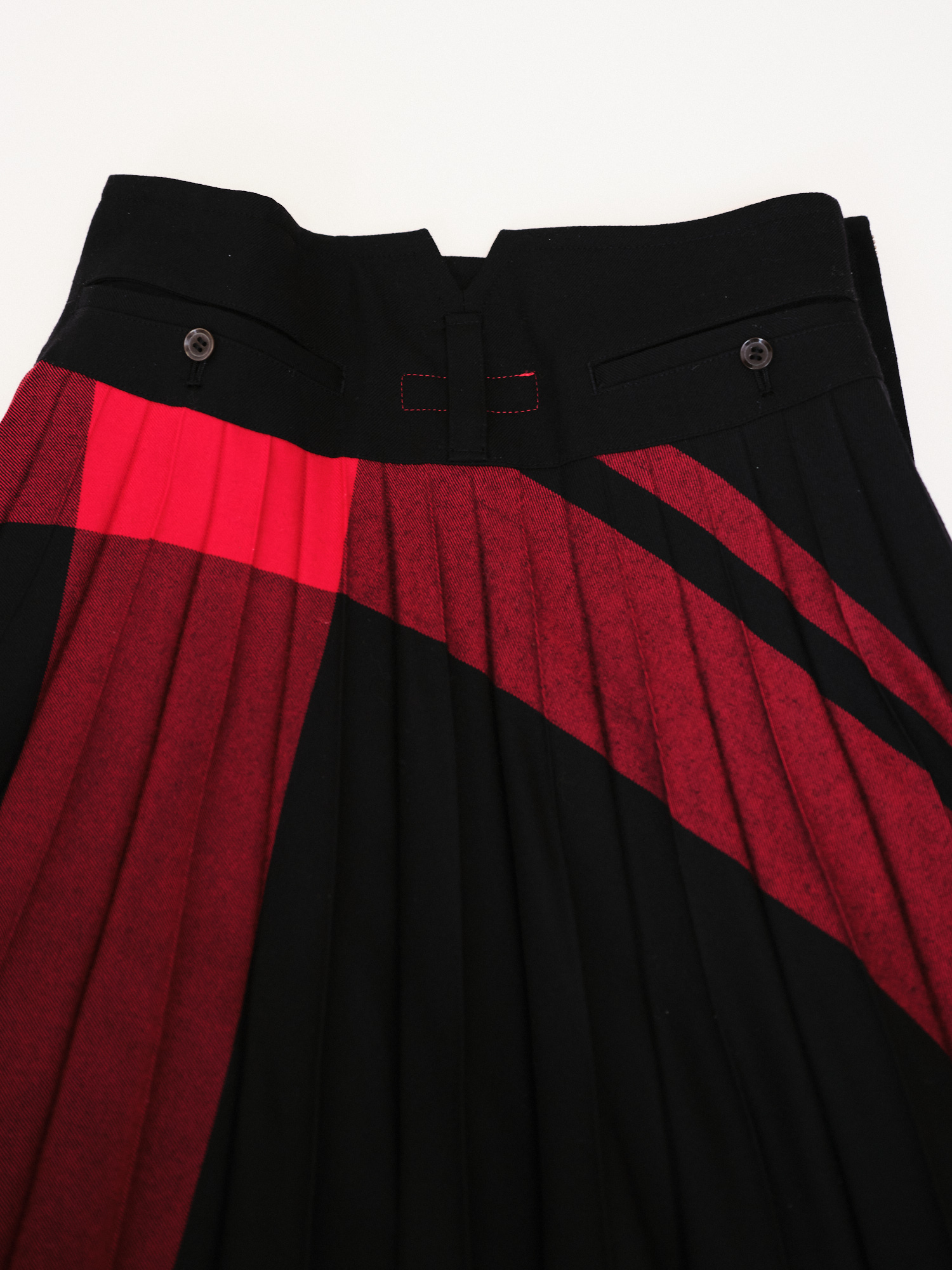 Y'S RED LABEL THIN WOOL SHIRT
---
SIZE
2
Shoulder: 37cm
Sleeve: 71cm
Length: 67cm
Width: 36cm


---
MATERIAL
100% WOOL




---
YEAR
AW 1995

FIT
SLIM / CLASSIC


---
CARE
DRY CLEAN PERCLORETHYLENE.

DO NOT TUMBLE DRY.
STEAM ONLY.



---