A glimpse from cityscape to countryside. TIMELESS FASHION. avant-garde DESIGNERS.
COMME des GARÇONS FROM FALL 2003 RTW.
LISTEN TO SEIGEN ONO'S CDG 1 COMPOSITION AS WELL AS Arto Lindsay'S REMIX AT THE LINK BELOW. THE MUSIC WILL SHOCK YOU...
CDG TUNES, YOU NEVER THOUGHT WOULD SOUND THE WAY THEY DO.
COURTESY OF ARCHIVE.ORG
GOEN Archive Posters for all wall, all surfaces, all instances. A1-A6. No location is too big, or too small. Interested in pasting or hanging one of these? Drop us a line...
A TIMELESS ARCHIVE OF JAPANESE FASHION BASED IN TOKYO, SHARING TO THE WORLD THE SACRED YET UNSPOKEN GARMENTS FROM THE MOST INFLUENTIAL DESIGNERS IN THE HISTORY OF FASHION AND ART.
"I work in three shades of black"—Rei Kawakubo. Wise words.

タイムレスな日本ブランドのアーカイブウェブショップ。

A timeless archive of Japanese fashion based in Tokyo, sharing to the world the sacred yet unspoken garments from the most influential designers in the history of fashion and art.

FLAT FILE INSPIRATION AND CULTURE BUILDING. A SELECTION OF PRINT EPHEMERA FROM CDG, YOHJI YAMAMOTO, AND ISSEY MIYAKE. COMMUNICATING FASHION WITHOUT FASHION.
There is more from where this came from. Check COOPER HEWIT for much much more. From sketches to fabrics, even shopping bags.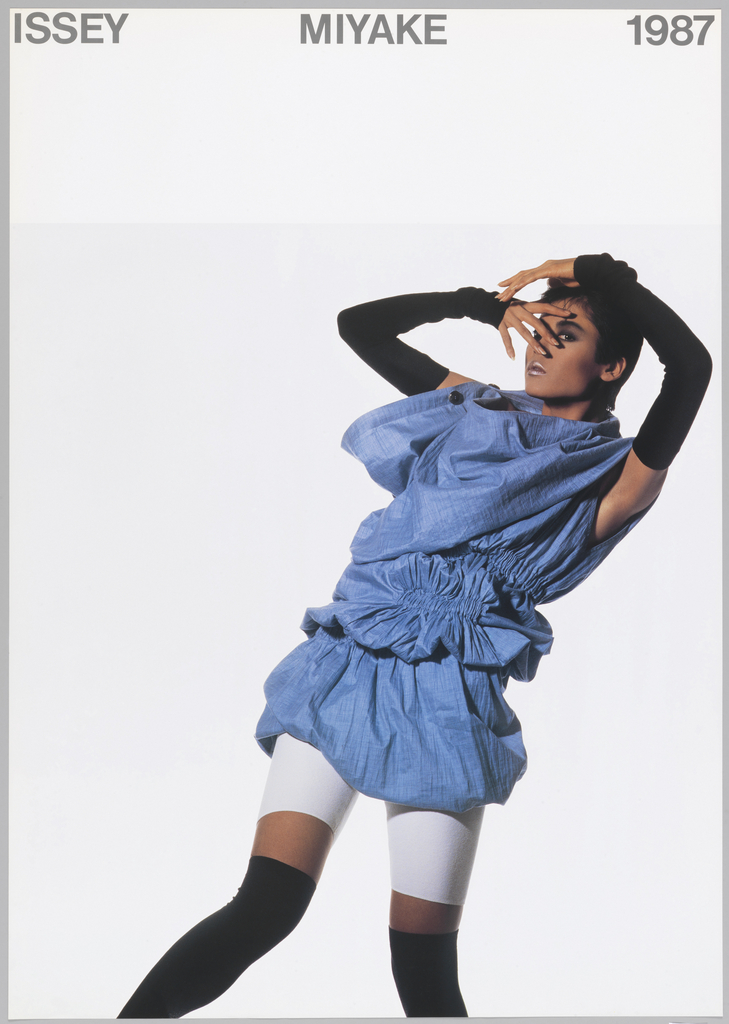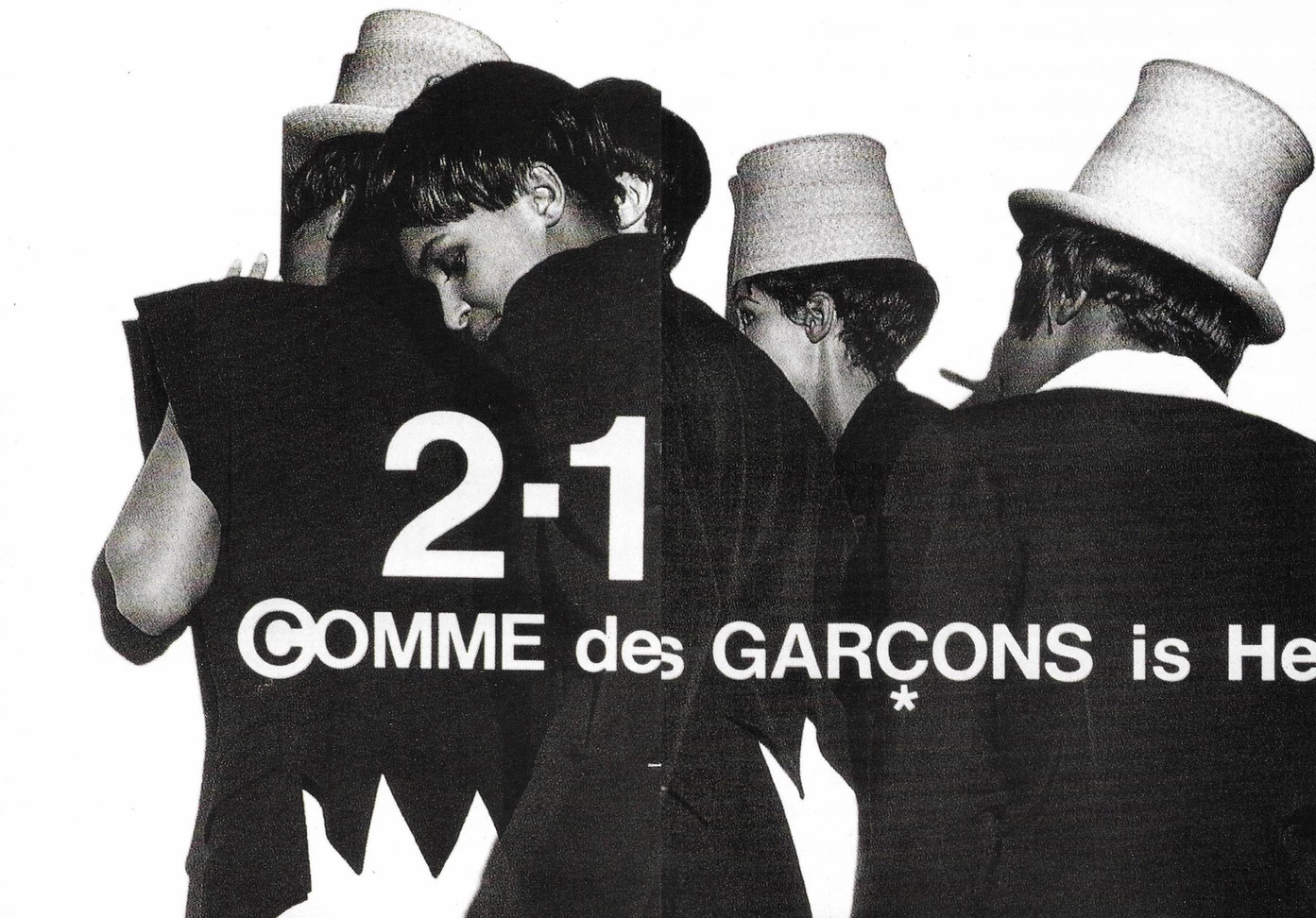 Selections from COMME DES GARCONS, Universe of Fashion, 1998
Yohji Yamamoto Fasching womenswear campaign by Peter Saville, Fall/Winter 1991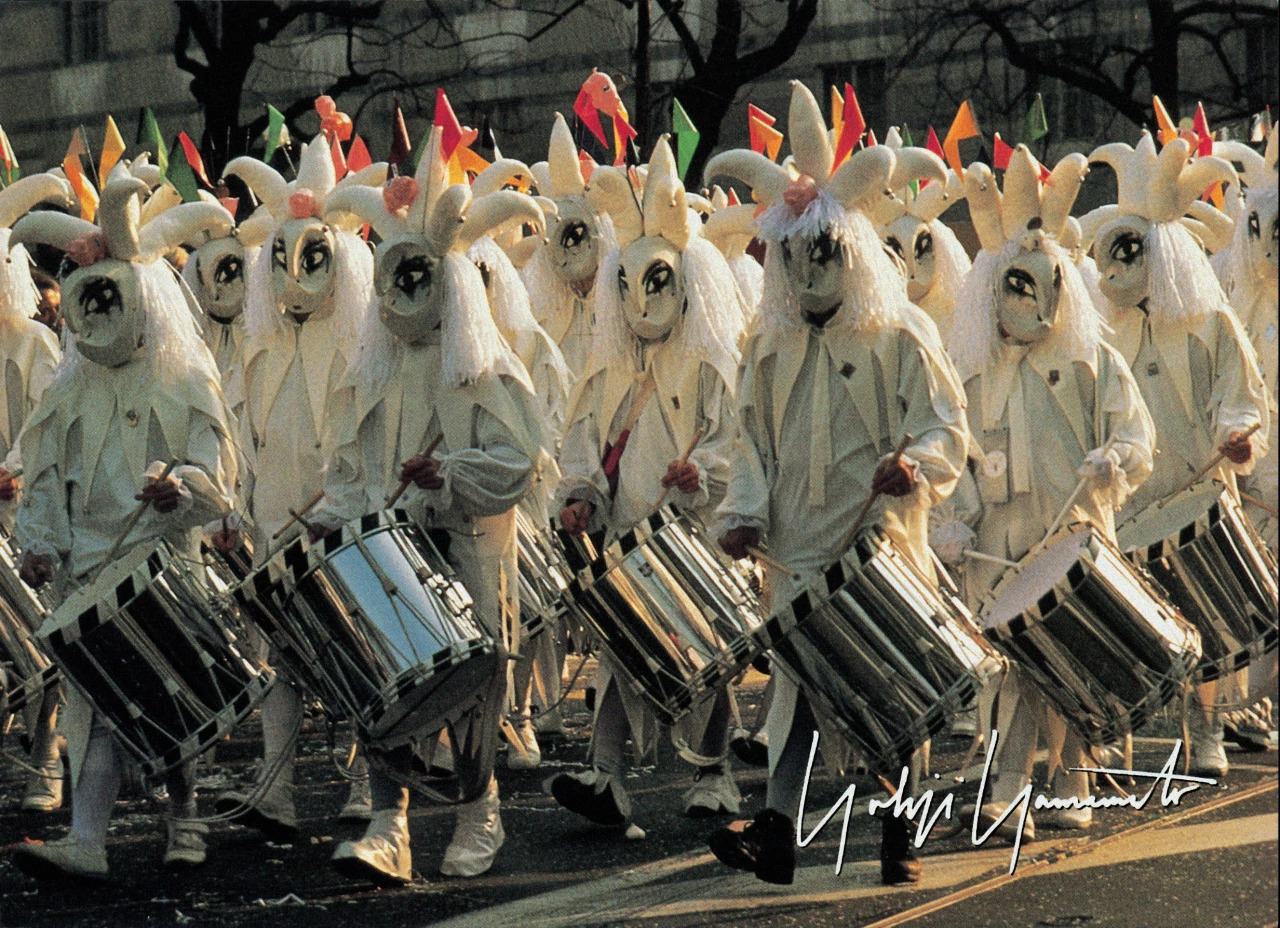 Both: Yohji Yamamoto Game Over menswear campaign by Peter Saville, Fall/Winter 1991
Yohji Yamamoto advertisement by Peter Saville, 1991

Random Selections from the Archive to You...